Love is in the air… Yes, the day when people celebrate love for one another is around the corner. Every year we plan for this day with special "love and care" and go out of our way to make it a memorable one. No wonder expressing love is a $13B industry in the US.
As the day approaches, I bet you are all charged up to create another lasting memory. Stuck for ideas? Feel like you want to do things differently this time around? We've got one for ya!
Ditch the fancy gifts and trade them for creating shared memorable experiences with your loved ones!
Dr. Thomas Gilovich, a psychology professor at Cornell University has been studying the question of money and happiness for over two decades. "We buy things to make us happy, and we succeed. But only for a while. New things are exciting to us at first, but then we adapt to them." This is the classic Easterlin Paradox. Experiences on the other hand provide a long-lasting value, creating memories that you can share lifelong with your loved ones
"Our experiences are a bigger part of ourselves than our material goods," says Gilovich. "You can really like your material stuff. You can even think that part of your identity is connected to those things, but nonetheless, they remain separate from you. In contrast, your experiences really are part of you"
So this Valentine's day, go ahead and create wonderful shared experiences with your near and dear ones. Even the fanciest gifts will pale in comparison to the memories you create with these meaningful experiences.
Roses and chocolates?
Do it, if that's your thing!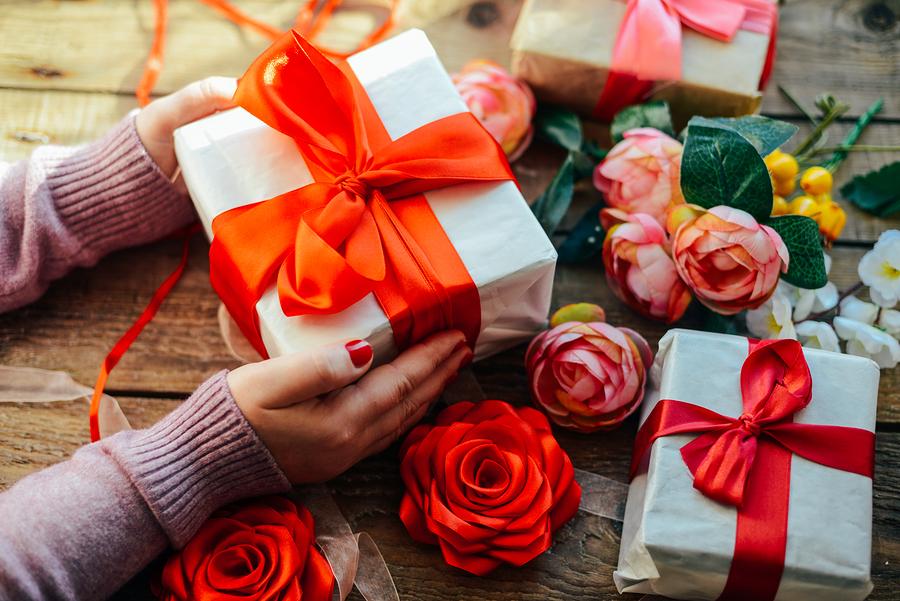 But even with your sweethearts go on and create shared experiences. If you are looking for cool ideas, here are some interesting ones we found. My favorite? going to a farmer's market together, buying fresh produce, and cooking a healthy meal together. Nothing beats the fun of cooking together while you are sipping wine and sharing sweet nothings.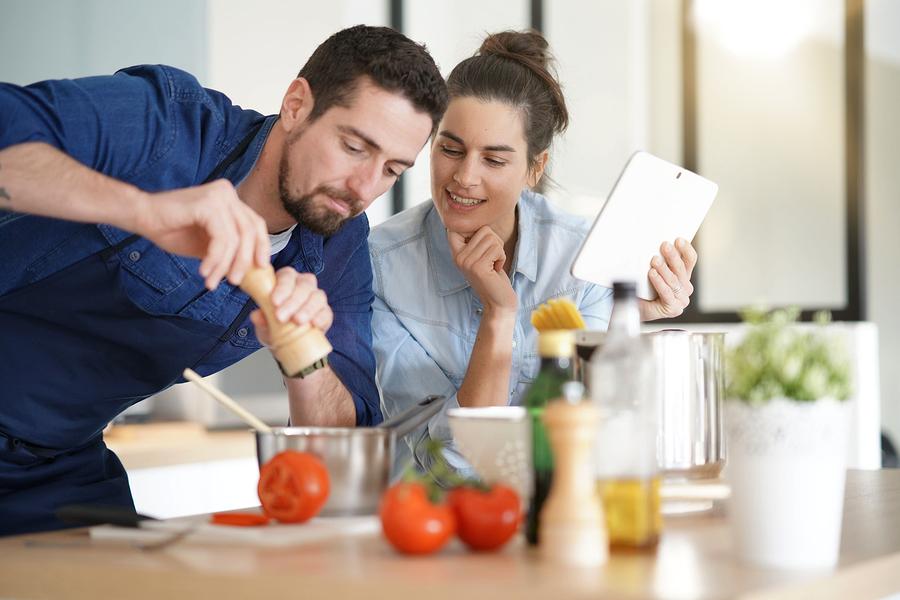 Go Beyond
Surely love is not just a man-woman only thing!
Make a difference in someone else's life and make your day more meaningful. Find that someone who is longing to not spend this day alone! Whether it is someone close to you or a total stranger, you will be happy you did it. Don't forget to involve your family or your partner in your plan.
Visit an animal shelter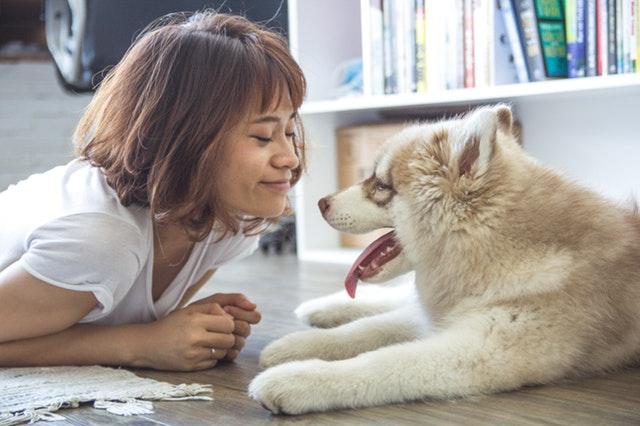 Animal lover or not, spend time just playing with pets or lending a hand to caretakers. They will also appreciate a break! Here are some ways to show your love for animals.
Visit a Senior Center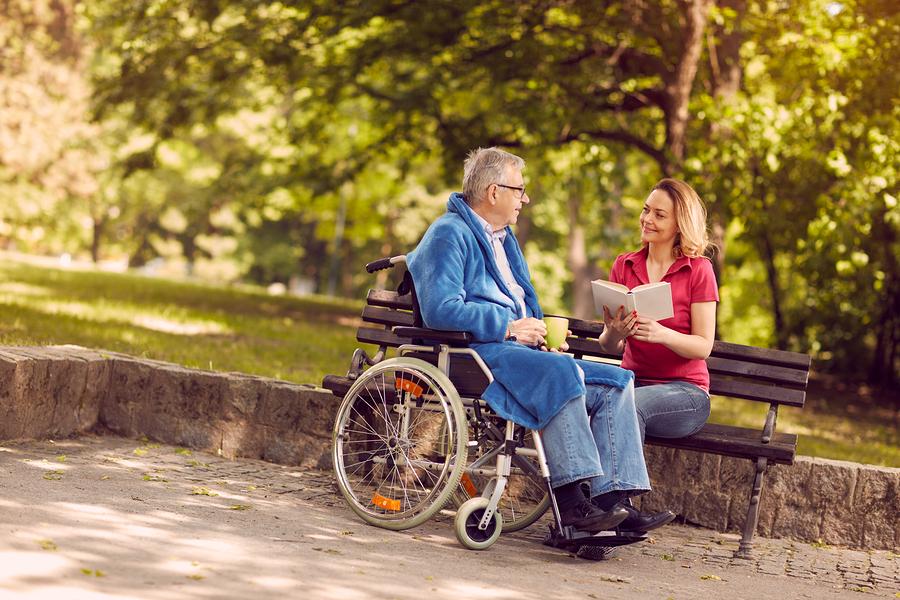 A Valentine's Bingo with the Seniors? Visit a Senior center and organize a valentine's day party. This can be a creative way for the whole family to enjoy time with each other. Or it may be as simple as grabbing a classic and reading it out to cheer someone up.
Visit a Children's Hospital
Visit a local children's hospital in your area and hand out Valentine's Day gifts or treats. Handmade "Get Well Soon My Valentine" cards with Superhero and Princess themes, or balloons to lift their spirits can go a long way in bringing a smile to their faces. Be sure to check the visiting hours and policies for gifts!
We are the sum total of our experiences.
Whether it is a smile, a moment of relief, or just that tender look that shines in their eyes from respect and admiration, the gift of experience when you do something nice for someone, is a gift that gives and spreads!
So go ahead and make this Valentine's a lasting one for that special someone in need and for yourself too. Share your memorable experience with our community or Tweet about it, #EnfavrValentine. Wishing you and your loved ones a Valentine's filled with love!